National and International
Training
UKRC are a national training provider specialising in live webinar and onsite face to face delivery of:
Aesthetic Medicine (Face, Body and Gynaecological)

Ophthalmology

Weight Control

Comprehensive care

Surgical Procedures (Face, Body and Gynaecological)

Nutrition and Wellbeing (Customised Patient support)

Post natal skin laxity

Plasma non-invasive surgery
We guarantee to deliver up to date, fit for purpose training courses which are delivered via webinar or onsite in your own environment to enable and empower your organisations workforce to provide the highest standards of care and support to your patient/client group.
​
Our courses demonstrate quality, customer excellence and industry compliance and we are in a privileged position to nurture, support and above all, provide the highest quality training for you and your teams needs.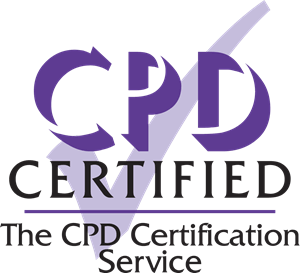 We have a range of courses available and accredited with industry leading bodies:
​
CPD

BAAPS

UCL

Royal College of Surgeons
Standardised Training
Our key to success is our 3 stage standardised training programs. Our programs generally consist of:
​
Stage 1 - Theory

Stage 2 - Practical

Stage 3 - Assessment

Sign off & Certification
​
At each stage we assess trainees ensuring regular reviews of performance and assessment of work up to that stage.
​
Once milestones have been assessed and achieved, then trainees will be approved to move to the next stage of the training program.
​
E-Learning
Our courses all centre around our e-learning platform.
​
This allows us to accommodate all trainees needs whilst being able to offer:
​
Standardised training

Access to updated content

Ability to learn at your own pace on Theory training

Consistency on training

Submission and tracking of your performance and assessments
​
Our platform can be accessed at www.ukrctraining.co.uk
Get in touch
We'd love to hear from you, whether you are a patient looking for services or looking to partner with UKRC through our network and range of services available.
​
Simply get in touch with us and a member of our team will put you in contact with your local expert.