Management Offices and Partners
UKRC work with our partners globally to ensure our partners have the best opportunity for representation and collaboration in their respective fields.
UKRC Operations Centre and BAAPS China Representative Office
UKRC has recently opened our new UKRC Operations Centre which includes BAAPS (British Association of Aesthetic Plastic Surgeons).
​
Our partner offices allow us to support, develop and collaborate with our partners and their customers to forge and support long lasting relationships.
Our new Operations Office is in Guangzhou.
​
But why Guangzhou?
​
Because of its position at the meeting point of inland rivers and the sea, it has long been one of China's main commercial and trading centres.
It has served as a doorway for foreign influence since the 3rd century (CE/AD) and was the first Chinese port to be regularly visited by European traders, who called it Canton.
Have a look around our new offices.
​
Relaxing, tranquil and just like being in the botanical gardens.
Our offices provide a key location for our meetings and conferences including allowing us and our partners to enjoy the scenery and relaxation of the stunning surroundings.
Our Accreditations Partners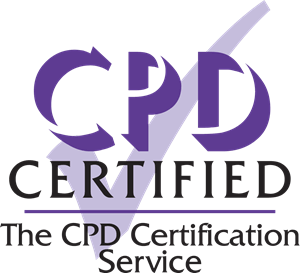 Get in touch
We'd love to hear from you, whether you are a patient looking for services or looking to partner with UKRC through our network and range of services available.
​
Simply get in touch with us and a member of our team will put you in contact with your local expert.