New UKRC Clinic Opening Soon
UKRC work with our partners globally to ensure our partners have the best opportunity for representation and collaboration in their respective fields.
​
​
Zhujiang New Town Clinic
3rd Floor, Tower Number 2, Tiande Centre
No.391-395 Lin Jiang Middle Avenue, Tianhe District, Guangzhou City, China P.R
Our Accreditations Partners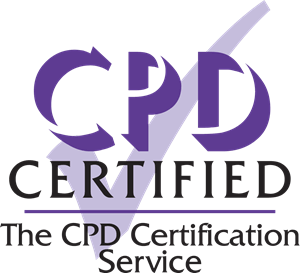 Get in touch
We'd love to hear from you, whether you are a patient looking for services or looking to partner with UKRC through our network and range of services available.
​
Simply get in touch with us and a member of our team will put you in contact with your local expert.