United Kingdom Rejuvenation Centre (UKRC) is a London-based medical institute.
United Kingdom Rejuvenation Centre (UKRC) is a London-based medical institute. Our business includes high-end medical services, national training in medical aesthetic techniques, research and development of innovative products in rejuvenation medicine, import & export of medical and Personal Protective Equipment.
​
We have teams in Europe, North America, North Africa and China. By teaming up with sourcing, inspection, research & development, and marketing teams, we supply high-quality products worldwide.
​
Working with our parent company, MedEther Limited this allows UKRC to bridge the gap between Standardisation of training and services globally to UK medical care and health care standards whilst delivering Care Quality Commission (CQC), Continuing Professional Development (CPD) and industry recognised qualifications via our partner network.
Established by by leading UK doctors and medical professionals throughout the UK, Europe and China UKRC's mission is to develop and lead in the medical industry.
Our aim is to provide the best in medial innovation and training whilst brining synergy between our expert products and services.
​
UKRC are committed in working with leading professional bodies, ensuring products, services, research and innovation are not only achieved but also backed up by leading professional bodies.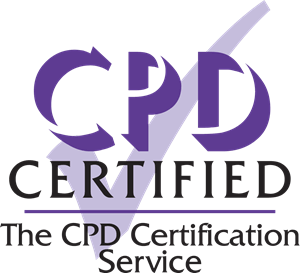 Get in touch
We'd love to hear from you, whether you are a patient looking for services or looking to partner with UKRC through our network and range of services available.
​
Simply get in touch with us and a member of our team will put you in contact with your local expert.